Kisarazu Cats' Eye - Go Major!
木更津キャッツアイ 日本シリーズ   기사라즈 캐츠아이 ( 극장판 )   木更津貓眼 日本篇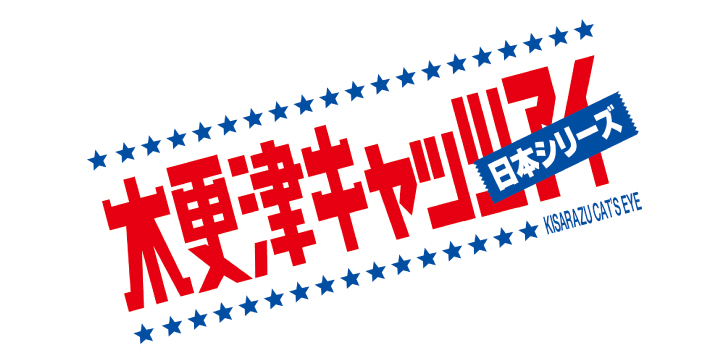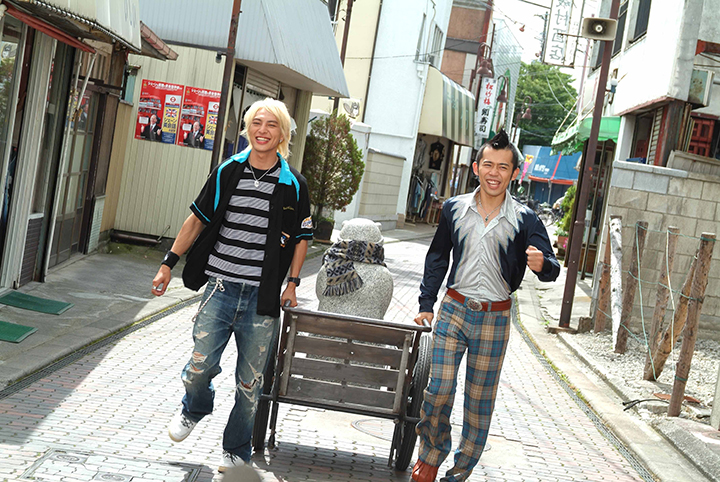 Broadcast Date
Japan Release: 2003.11.15
Episode / Duration
123 min.
Director
Scenario Writer
Cast
Junichi Okada (岡田准一)
Sho Sakurai (櫻井翔)
Wakana Sakai (酒井若菜)
Yoshinori Okada (岡田義徳)
Ryuta Sato (佐藤隆太)
Takashi Tsukamoto (塚本高史)

Welcome to KISARAZU, a small seaside city where life is dull but the residents are lively. Bored juvenile delinquents and gangsters, a worshipped movie star, a cult rock band and other unusual personalities about town are just a small sample of the colorful citizenry that provide the backdrop for this unconventional comedy. Bussan, the captain of the baseball team "Kisarazu Cats' Eye", has just been told for the third time that he has only got six months to live. Bussan decides to get on with his life but soon finds himself carried away on a wacky adventure where events and characters spiral together and escalate toward an unimaginable conclusion. This funny and fast-paced modern comedy is not to be missed.