NANA 2
NANA 2   나나 2   NANA 2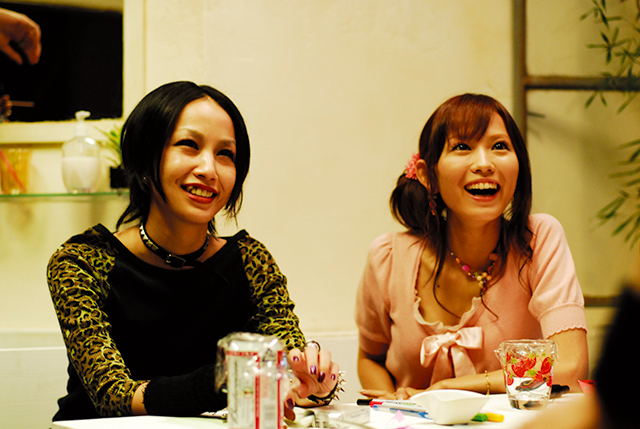 Broadcast Date
Japan Release: 2006.12.9
Episode / Duration
130 min.
Director
Scenario Writer
Kentaro Otani (大谷健太郎)
Taeko Asano (浅野妙子)

Cast
Mika Nakashima (中島美嘉)
Yui Ichikawa (市川由衣)
Tomomi Maruyama (丸山智己)
Hiroki Narimiya (成宮寛貴)
Tetsuji Tamayama (玉山鉄二)

The film "NANA" opened in 2005 boosted by the tremendous popularity of manga, and grossed a mind-boggling over US$40M in ticket sales. The previous story followed the lives of NANA and Nana up to the point where they begin living together. This sequel dramatically portrays their lives together (we watch them as they mature). As NANA's band, The Blackstones, debuts and Nana gets married, the two continue to follow their dreams, but find that having your dreams come true and finding happiness don't always go hand in hand.