I'd rather be a Shellfish
私は貝になりたい   나는 조개가 되고 싶다   我寧願做貝殼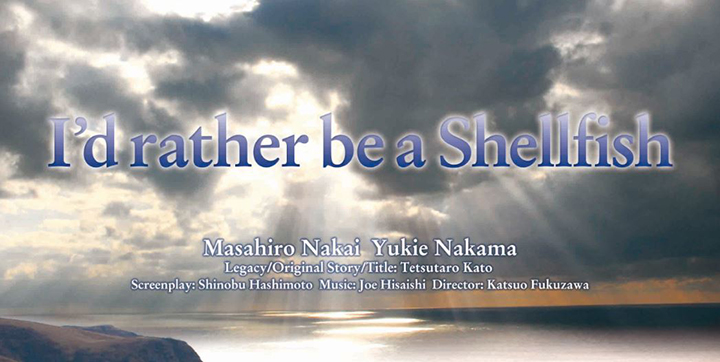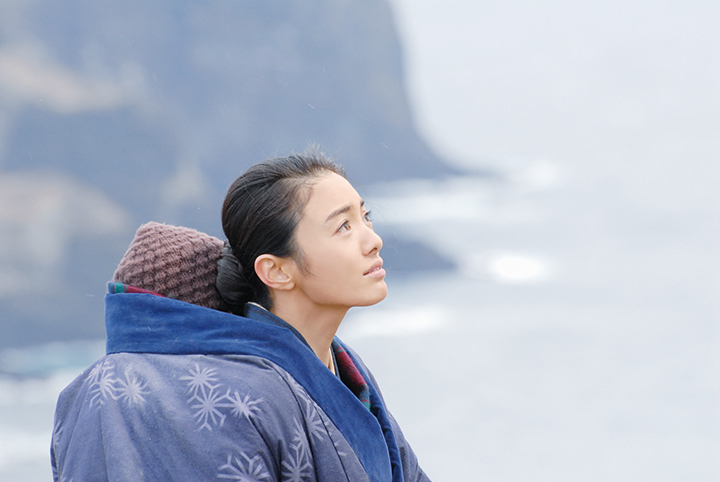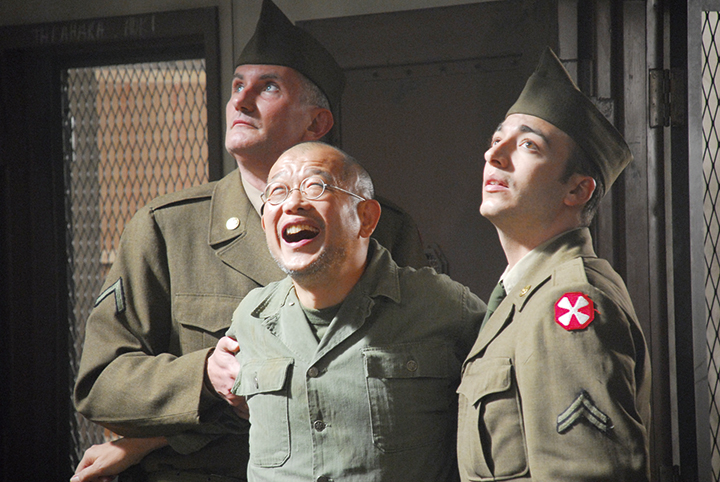 Broadcast Date
Japan Release: 2008.11.22
Episode / Duration
139 min.
Director
Scenario Writer
Cast
Masahiro Nakai (中居正広)
Yukie Nakama (仲間由紀恵)
Yuki Shibamoto (柴本幸)
Tsurube Shofukutei (笑福亭鶴瓶)
Takaya Kamikawa (上川隆也)
Koji Ishizaka (石坂浩二)

1944, in the depths of World War II. Toyomatsu Shimizu is a completely typical barber from a remote seaside town who lives frugally but happily with his wife Fusae and their 5 year-old son. Eventually, though, the army beckons and he is drafted. One day an officer on the battlefield orders him to kill a captured American soldier. Although Toyomatsu lacks the spirit to kill the man, and only wounds him in the arm, the victorious Americans will not accept this, and Toyomatsu is arrested and tried as a war criminal. And he receives the cruelest sentence possible...