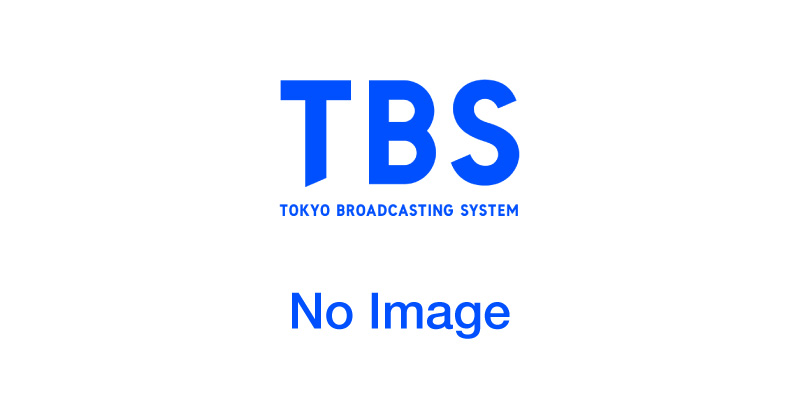 Broadcast Date
2003.10.12 - 2003.12.21
Episode / Duration
10 episodes 75 min x 1 ep. / 60 min x 9 eps.
Scenario Writer
Cast
Eri Fukatsu (深津絵里)
Junichi Okada (岡田准一)
Chikako Kaku (賀来千香子)
Tomoyo Harada (原田知世)
Koyuki (小雪)
Keiko Kishi (岸惠子)
Sawa Suzuki (鈴木砂羽)
Tetsushi Tanaka (田中哲司)
Atsushi Ito (伊藤淳史)
Ryo Katsuji (勝地涼)

Haruko Takanashi is 30. She works at a radio station, and is approaching middle management where good looks alone aren't enough. She isn't very romantic so she devotes herself to work and play and suddenly finds herself alone. Just when she has given up on romance she meets a man at a party to which she was taken by a subordinate at work. He is 25-year-old Ichiro Kashiwakura and is nothing out of the ordinary. They start a relationship, and one day, out of the blue, Ichiro ardently proposes to Haruko. Realizing that he really loves her, Haruko says yes and they get married. But she still hasn't told him her real age. Now Haruko has to cope with living with Ichiro's mother, Satoko, eldest sister Setsuko who has returned home, 2nd daughter Kazuko who has just returned from a prestigious overseas post with her company and the third daughter Sachiko who seems to have reached a bit of a dead end in her life. Competition for Ichiro's attention is only one of many problems that arise!