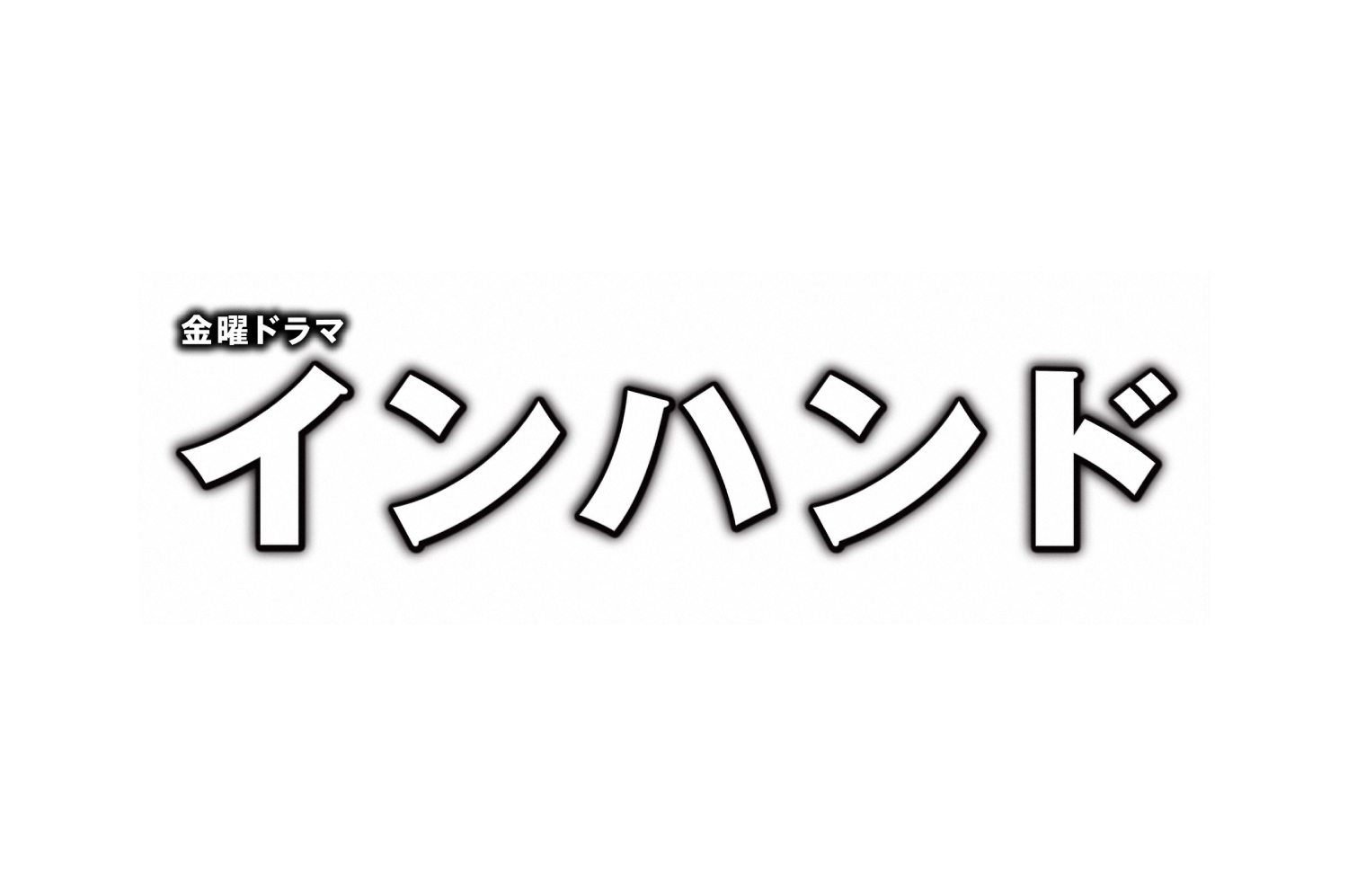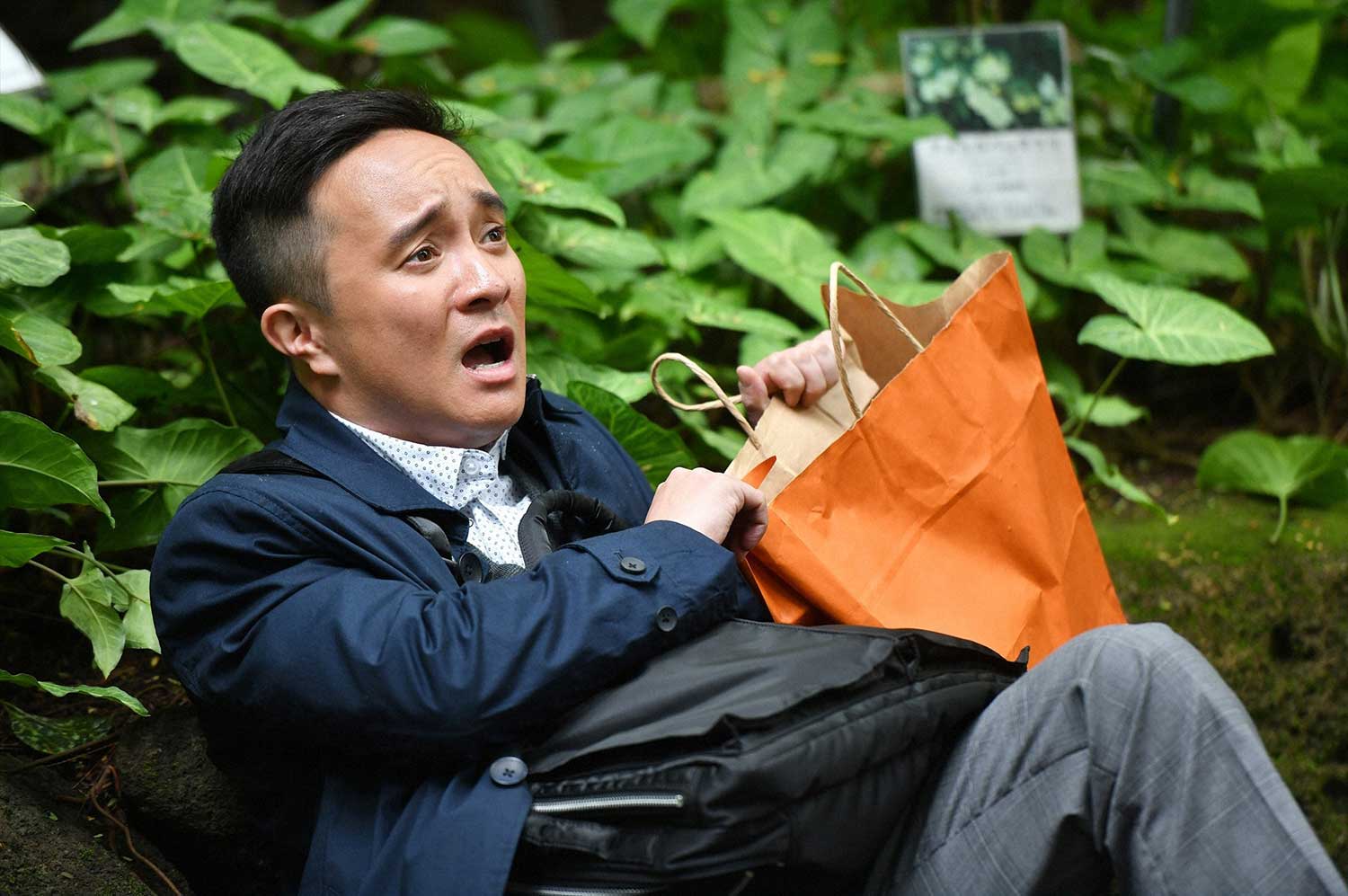 Broadcast Date
2019.4.12 - 2019.6.21
Episode / Duration
11 episodes 75 min × 1ep / 60 min × 10 eps
Scenario Writer
Yasuhiro Yoshida (吉田康弘)
Shigenori Tanabe (田辺茂範)
Teppei Fukuda (福田哲平)

Cast
Tomohisa Yamashita (山下智久)
Gaku Hamada (濱田岳)
Nanao (菜々緒)
Shingo Fujimori (藤森慎吾)
Haori Takahashi (高橋春織)
Takahiro Sakai (酒井貴浩)
Tomorrow Taguchi (田口トモロヲ)
Takashi Matsuo (松尾貴史)
Ken Mitsuishi (光石研)

A mysterious disease that infects surrounding organisms, nefarious genetic manipulation, an unknown pathogen from overseas. With technology advancing at such a breakneck pace, unanticipated and incomprehensible accidents are bound to occur.
Arriving to confront the many new challenges of modern science and medicine is a brilliant, introverted and eccentric scientist with a robotic prosthetic hand, his empathic assistant fueled by a passion for justice, and a coolly-competent and beautiful bureaucrat.
Outwardly, the trio could hardly be more different in appearance and personality, but together, they employ brilliant methods to solve baffling mysteries in each episode and save many from untold suffering.
Savor the satisfaction of a puzzle-solving drama filled with plenty of life-affirming inspiration, and highlighted by a compelling mystery. It is an incisive foray into the whirlpool of modern desire and ambition combining science, medicine and mystery for a wholly new style of whodunit entertainment.
---
친숙한 생물로부터 감염되는 수수께끼의 병, 유전자 조작, 해외에서 온 미지의 병원체…. 기술의 발달은 상상이상으로 눈부시다. 그런 현대이기에 일어나는 불가사의한 사건.
최신 과학과 의료에 얽힌 어려운 문제에 도전하는 로봇 의수를 가진 히키코모리에 괴짜인 천재 과학자, 사람 좋고 정의감 강한 열혈 조수, 쿨하고 영리한 미인 관료.
외모도 성격도 전혀 다른 세명이 매회 예상을 뛰어넘는 방법으로 선명하게 사건을 해결하고 고통받는 사람들을 구한다.
1회 완결의 가슴이 후련한 사건 해결과 감동을 그렸지만 모든 스토리에 이어진 수수께끼도 볼거리이다.
욕망이 소용돌이치는 현대사회에 묻는 과학×의학×추리의 전혀 새로운 미스터리 엔터테인먼트!
---
由身邊熟悉的生物感染的怪病,遺傳操作,來自海外的未知病原體...現代的技術發展速度己經超過想像,就在這現代生活中種々的不可思議的案件發生。
來挑戰這種最新的科學和醫學的棘手案件的人,一個是裝着機械假手並且是家里蹲的怪人天才科學家,一個是具有正義感和善良的心的熱血助手,一個是冷靜能干的美女官僚。
外表和個性都不同的三個人每次以一種無法預測的方式巧妙地解決案件,並拯救受苦的人。
本劇雖然是每話完結的讓人心情舒畅又感動的拯救生命劇,但布置在全劇上的神秘之迷也是値得看的地方。
這是一個深入慾望旋轉的現代社會的,全新的科學×醫療×推理的偵探娛樂劇!