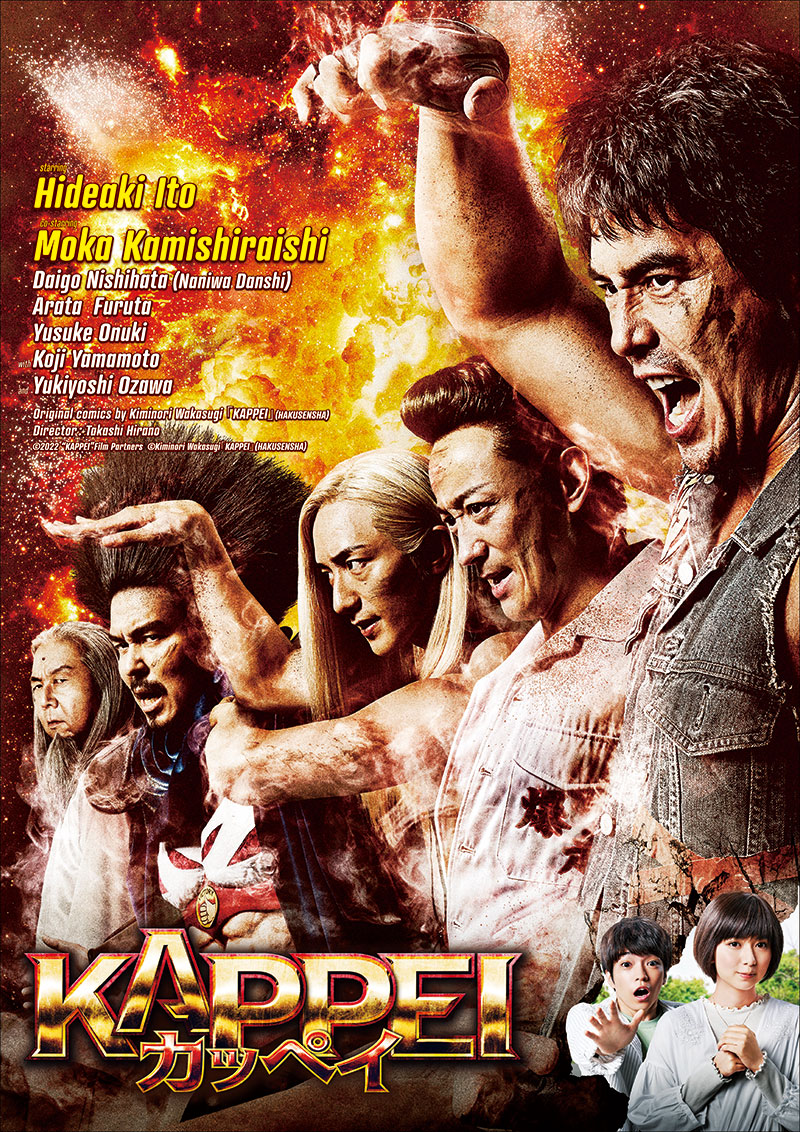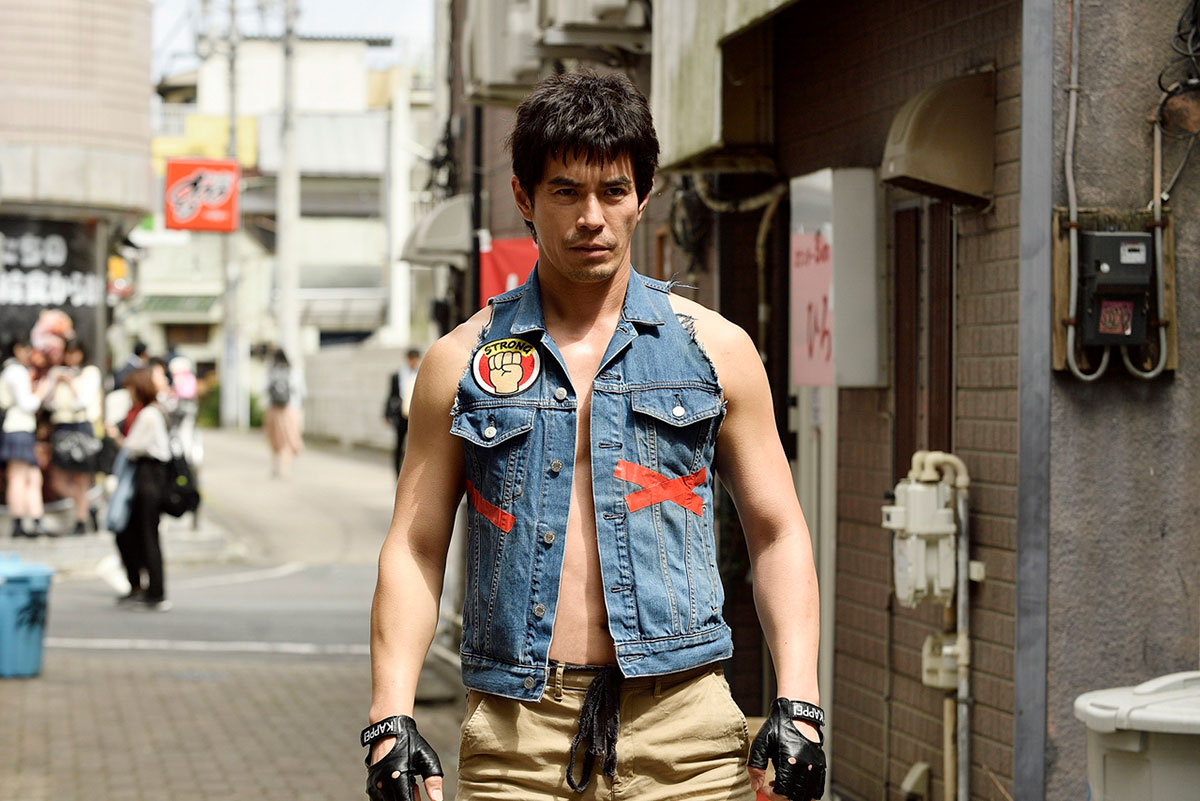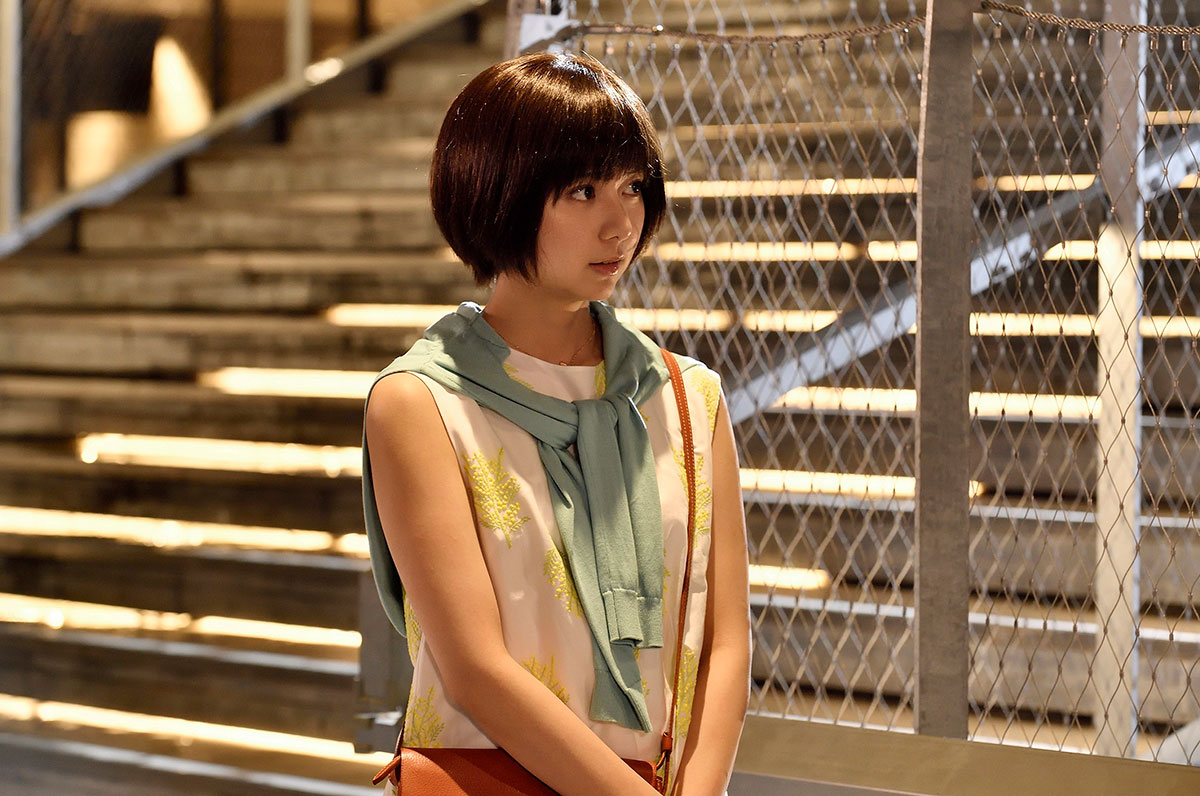 Broadcast Date
2022.3.18
Episode / Duration
118min
Director
Cast
Hideaki Ito (伊藤英明)
Moka Kamishiraishi (上白石萌歌)
Daigo Nishihata (西畑大吾)
Arata Furuta (古田新太)
Yusuke Onuki (大貫勇輔)
Koji Yamamoto (山本耕史)
Yukiyoshi Ozawa (小澤征悦)

July 1999. The world is in turmoil. Nostradamus prophecies are on everybody's lips. Chaos, violence and fear rule the day. In crazy times, a band of special men prepare to rise to the challenge and rescue mankind from the coming Armageddon.
Flash forward to 2022. Well, the end of the world did not come. And there are no signs that it will. With no opportunity to test their highly lethal fists, the downtrodden band of specially-trained men break off their ascetic training as their master gathers them to forlornly announce: "You are dismissed."
A slightly different kind of coming-of-age tale unfolds about would-be world saviors rendered irrelevant by the times.