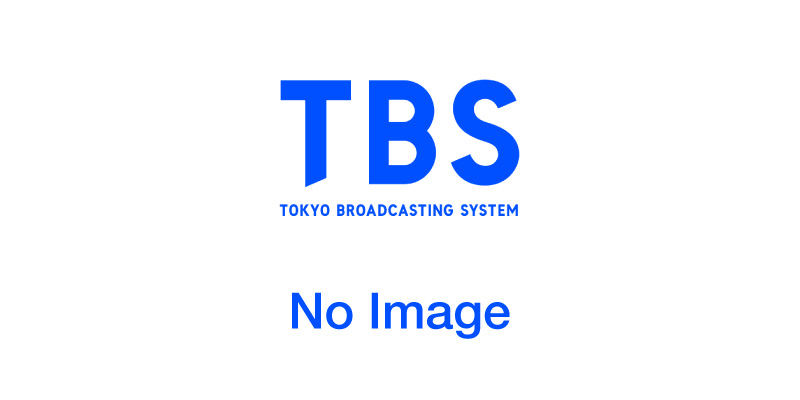 Broadcast Date
2003.7.6 - 2003.9.14
Episode / Duration
10 episodes 65 min. x 2 eps. / 60 min. x 8 eps.
Scenario Writer
Cast
Tsuyoshi Domoto (堂本剛)
Ryoko Hirosue (広末涼子)
Rina Uchiyama (内山理名)
Hiroyuki Amano (天野ひろゆき)
Sonim (ソニン)
Kuranosuke Sasaki (佐々木蔵之介)
Akio Kaneda (金田明夫)
Takeo Nakahara (中原丈雄)
Reiko Kusamura (草村礼子)
Megumi Ujiie (氏家恵)

Toji, a manager of a food section in a medium-sized department store, has to put up with a tough boss that makes every day a real struggle. But things start to look up for him though when he meets a pretty elevator girl named Nao. Just as he is starting to enjoy a new-found happiness at work, a new account manager from an advertising agency visits Toji's division, and it is none other than Toji's ex-girlfriend from university, Makoto. Toji is surprised to see her again but Makoto treats him as if she has never met him before. Now dealing with a tough job and caught in the middle of a jealous Nao and Makoto who dumped him, things couldn't get much worse for Toji!