Stewardess's Sweetheart
スチュワーデスの恋人   스튜어디스의 애인   空姐的戀人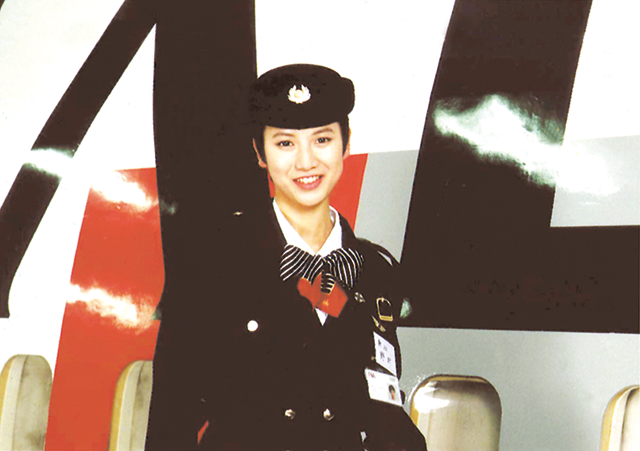 Broadcast Date
1994.4.12 - 1994.6.28
Episode / Duration
12 episodes 60 min. x 12 eps.
Scenario Writer
Cast
Shin Takuma (宅麻伸)
Masumi Miyazaki (宮崎ますみ)
Naho Toda (戸田菜穂)
Yumi Morio (森尾由美)
Mai Kitajima (喜多嶋舞)
Takashi Naito (内藤剛志)
Ken Ogata (緒形拳)
Takuzo Kadono (角野卓造)

This romantic tale involves a co-pilot who aspires to become the pilot of a new Boeing 747-400, and the stewardess he loves. Suddenly, the wife he had believed dead reappears. The simple purity of the stewardess's love provides an engaging background to the mystery and suspense which fills this drama.