A Stranger of Mine
運命じゃない人   운명이 아닌 사람   意外的陌生人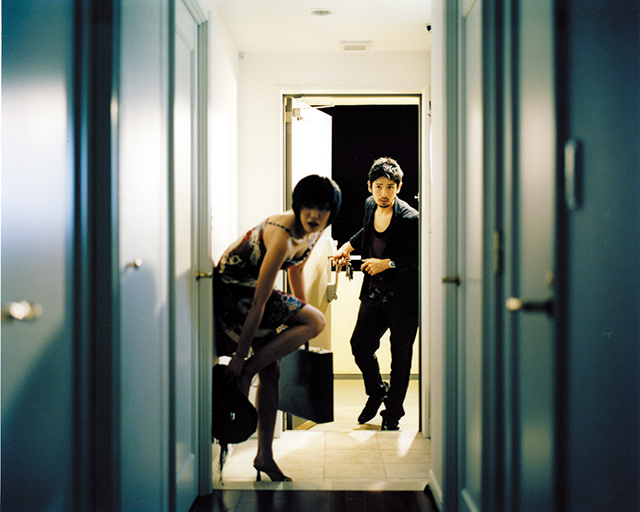 Broadcast Date
2005.7.16
Episode / Duration
98 min.
Director
Scenario Writer
Cast
Yasuhi Nakamura (中村靖日)
Reika Kirishima (霧島れいか)
So Yamanaka (山中聡)
Kisuke Yamashita (山下規介)
Yuka Itaya (板谷由夏)

The story takes place in the time span from early evening on Friday to Saturday morning, centering around Miyata, the protagonist who is in the midst of misery, and how he comes close to grasping happiness. Three episodes as seen through the viewpoints of five people- 'a man who is devastated because he has lost the love of his life,' 'a man who is tired of being a detective,' 'a yakuza who is having trouble running his organization,' 'a woman who is thrown into despair because her fiancee was two-timing her,' and 'a con woman who twists men around her finger'- are sandwiched between a short prologue and epilogue. The cause and effect behind these apparently simple episodes surface one after another, and the unexpected relation between them bring friendship and the complicated nature of humans to light.