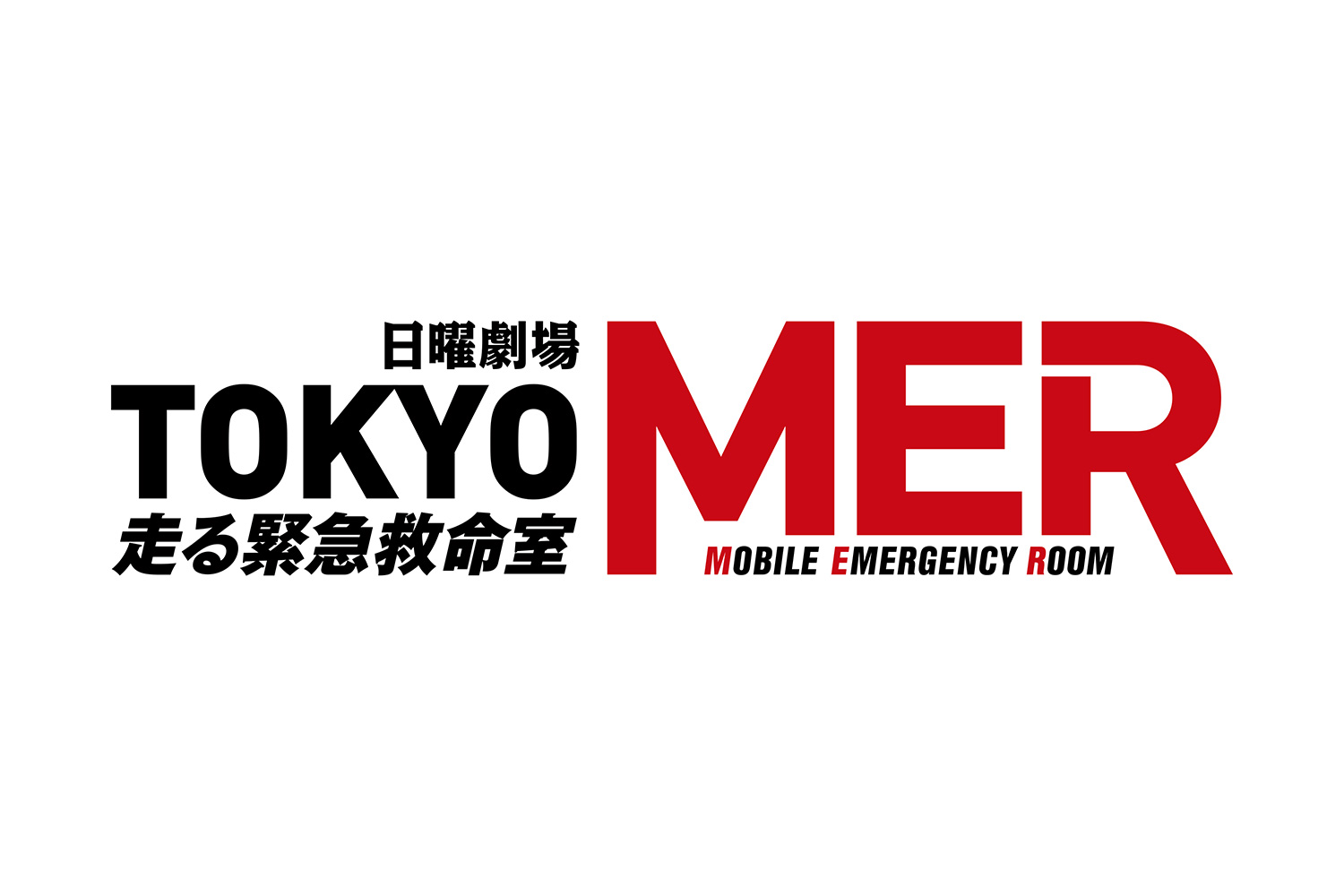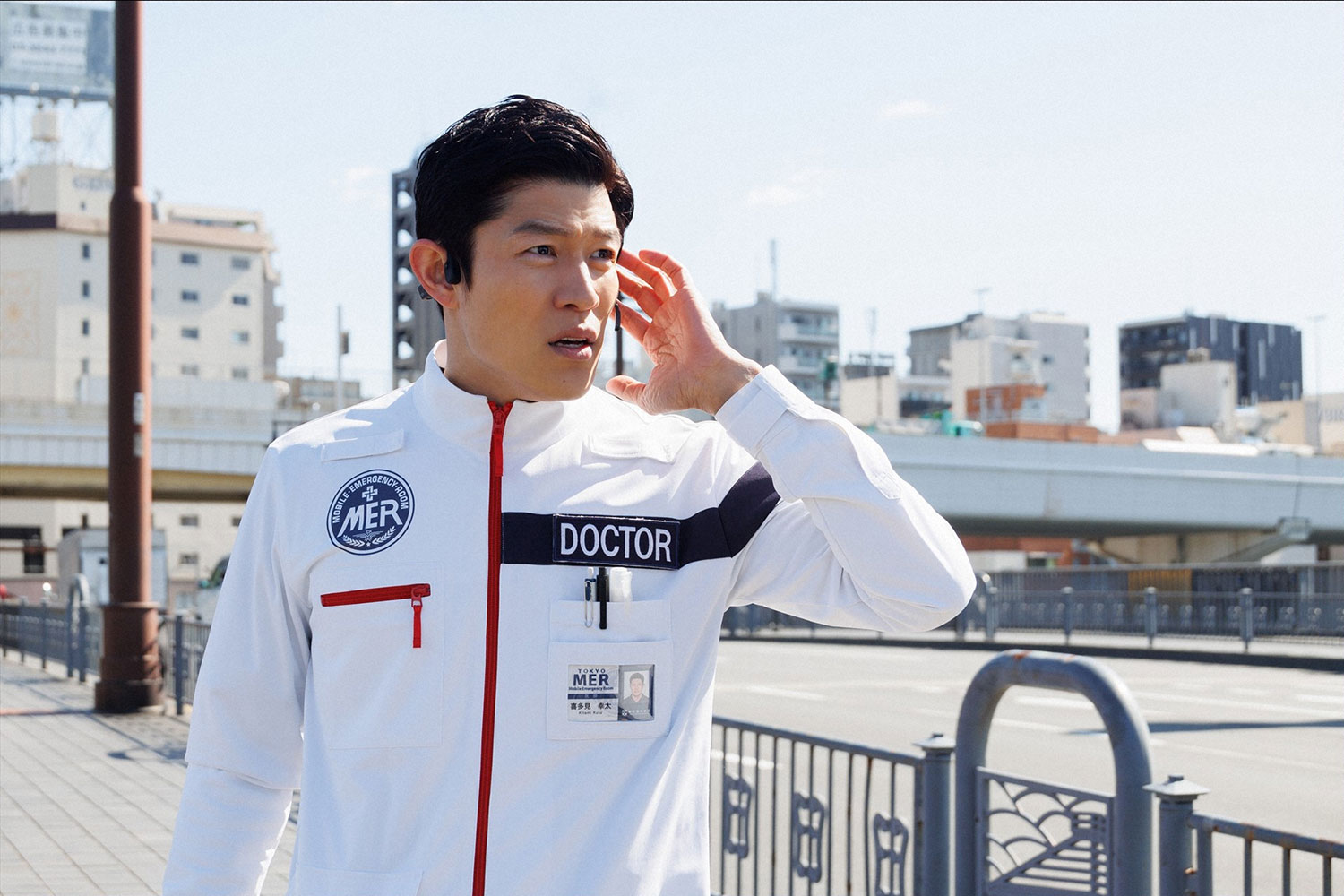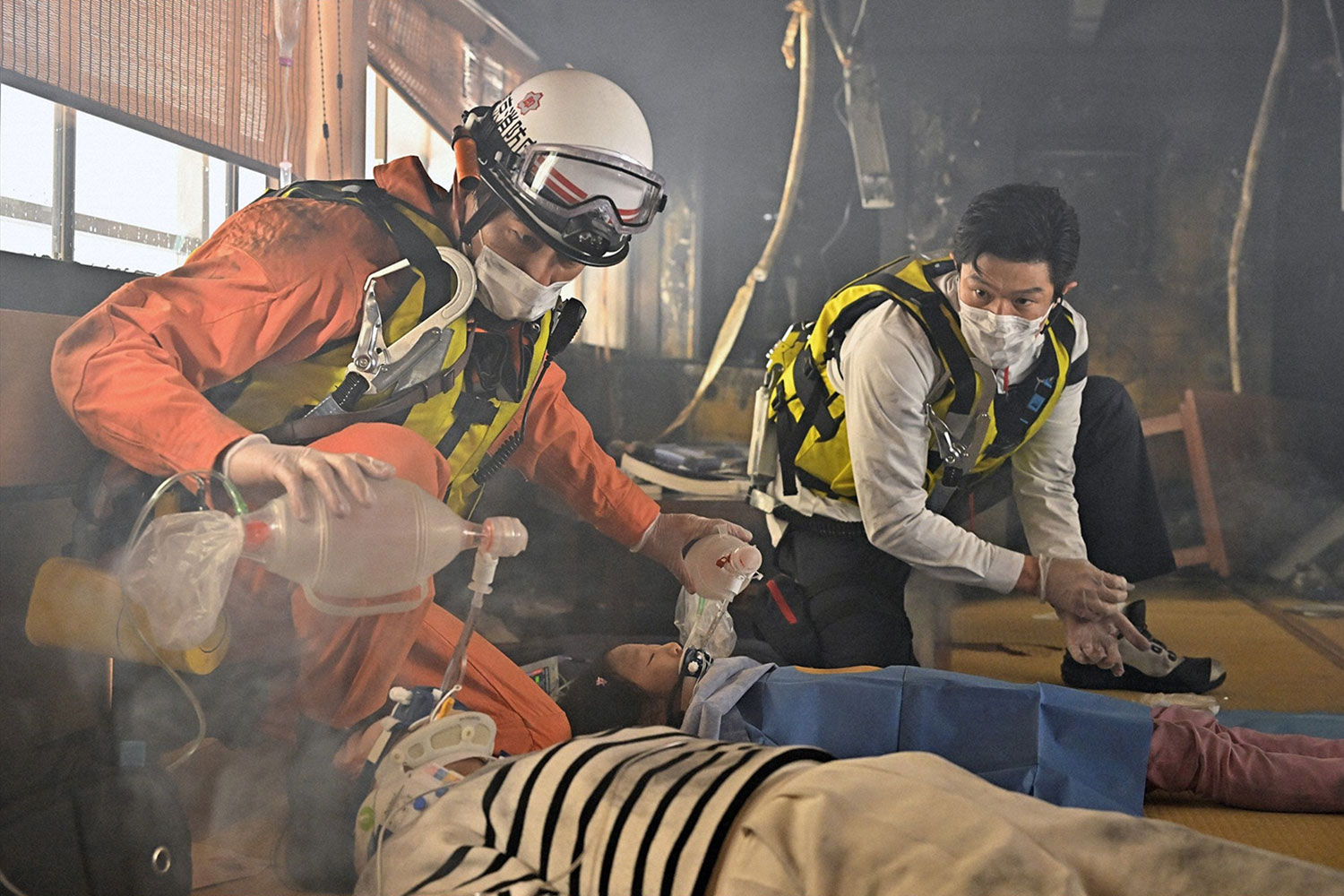 With the successful Mobile Emergency Room (MER) slated for nationwide roll out. The Ministry of Health, Labor and Welfare sends medical technician Aoto to replace MER lead doctor Otowa as "second doctor." But Aoto has his own agenda on behalf of the ministry. Then when a runaway houseboat collides with a passenger shuttle on the Sumida River, team leader Kitami lays politics aside and boards the boat alone knowing an explosion is imminent but dedicated to defending MER's "zero fatalities" mission.
---
「TOKYO MER」의 정식허가로부터 6개월.
전국의MER을 전개하기 위해 팀을 떠나게 된 오토와를 대신해 서포트 닥터로 아오토가MER에 오게 된다.
아오토는 오토와와 같은 후생노동성의 의계기관으로 겉으로는 세컨드 닥터 후보였지만 거기에는 후생 노동성 측의 어떤 의도가 있었는데….
마침 그때 스미다 강에서 대형 수상버스와 놀잇배의 출동 사고가 발생한다.
다수의 부상자를 태운 채 놀잇배는 통제력을 잃게 된다.
폭주하는 놀잇배에 기타미가 혼자서 올라타지만 배에 실려있던 가스봄베가 폭발할 가능성이 있음을 알게 된다.
과연 「사망자 제로」는 지켜질 수 있을까?
---
「TOKYO MER」受到正式認可半年後。
為了能在全國拓展MER,代替離開的音羽的支援醫師・青戶來到了MER團隊。
青戶與音羽同為厚生勞動省的醫系技官,表面上雖然是第二醫師候補,但厚勞省還有其他考量…。
此時,隅田川上發生了大型水上巴士與屋形船衝撞事故。
屋形船載著許多傷患並失去了控制。
喜多見獨自一人上了暴走中的屋形船,卻發現上面載著的瓦斯桶有爆炸的可能性…
究竟能否維持「零死者」――